Take Healthcare Strategic Sourcing to the Next Level
Better Contracts Start with Your Curvo Demo
Schedule your live demo of the end-to-end Curvo clinical spend management platform. See why hospitals and healthcare systems use the Curvo Platform for:
Ongoing Cost Reductions - Manage clinical spend effectively
Clinician Alignment - Engage with visualization and analysis
Operational Efficiency - Shorten contracting cycles
Your clinical spend management demo covers these Curvo solutions:
Data Enrichment - See how data normalization and benchmarking lead to actionable information clinicians trust.
Analytics Suite - See how rich reports and dashboards highlight spend and utilization trends, identify hidden saving opportunities.
Strategic Sourcing Suite - See time-consuming manual steps become automated, and how modeling and RFP management shorten sourcing cycles.
Book your demo now to see why Curvo is trusted by organizations like yours: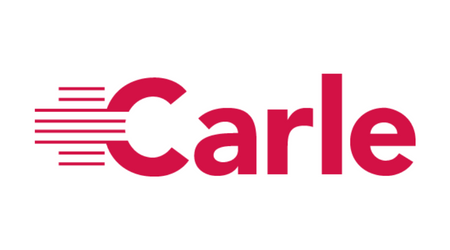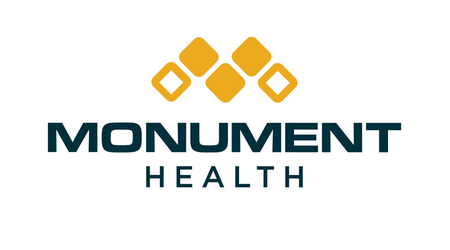 Learn About Curvo's End-to-End Clinical Spend Management Platform
Why Curvo Spend Management? Proven Results